Le 19/01/14, 4:41
168.14415733333-17.021207666667
Adrenaline =  (R)-4-(1-hydroxy-2-(méthylamino)éthyl)benzène-1,2-diol

Hello, 

You all understood that I became drug addict at adrenaline otherwise you need to go back on your chemistry book.
I am at Santo essentially for diving on SS President Coolidge. I make a small introduction on the boat via my best partner Wikipedia...
SS President Coolidge was luxury  cruise ship built in 1931. It was then used as US troop transportation from 1941 till oct 1942 when it sunk due to 2 friend mines at Espiritu Santo, Vanuatu. They really forget to mention  to the boat all the mines around the island protecting it from Japan army. The 5400 men/women on boat had time to evacuate peacefully. There were only 2 casualties. It is said that they were more casualties and accidents by diving since then.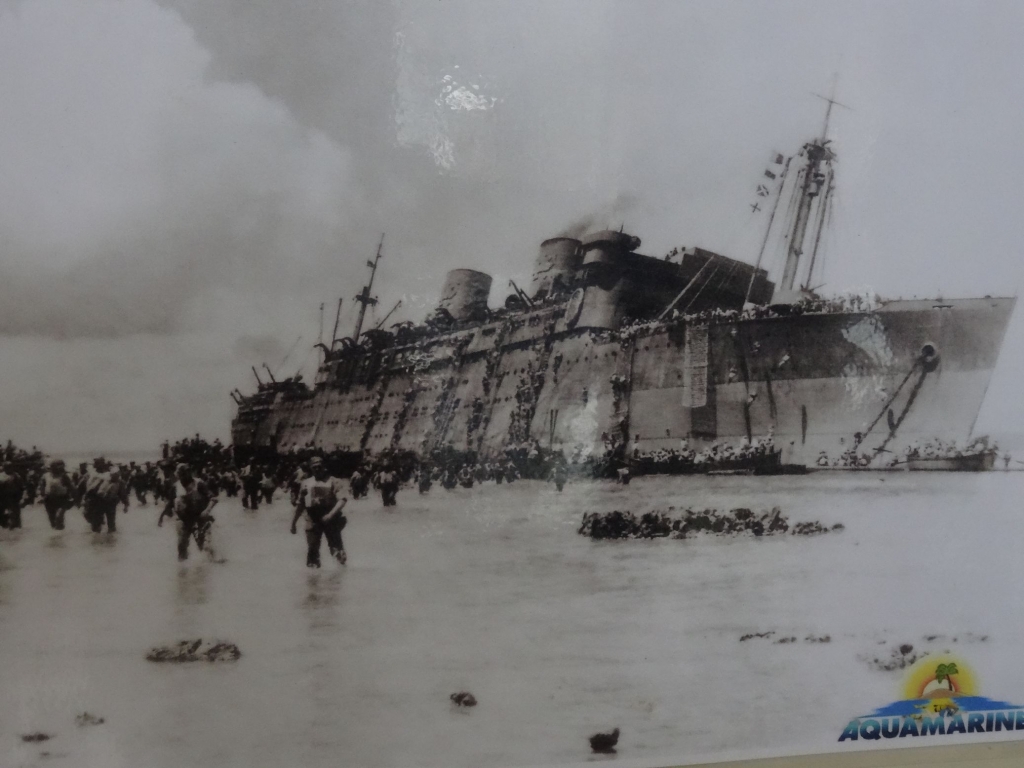 A simple example... Last year in 2013, an American women died inside. She decided to go back inside the wreck without saying it to her dive guide... She get lost! Her guide is mine for the next 4 dives... You have the atmosphere.
I post few pictures of the boat.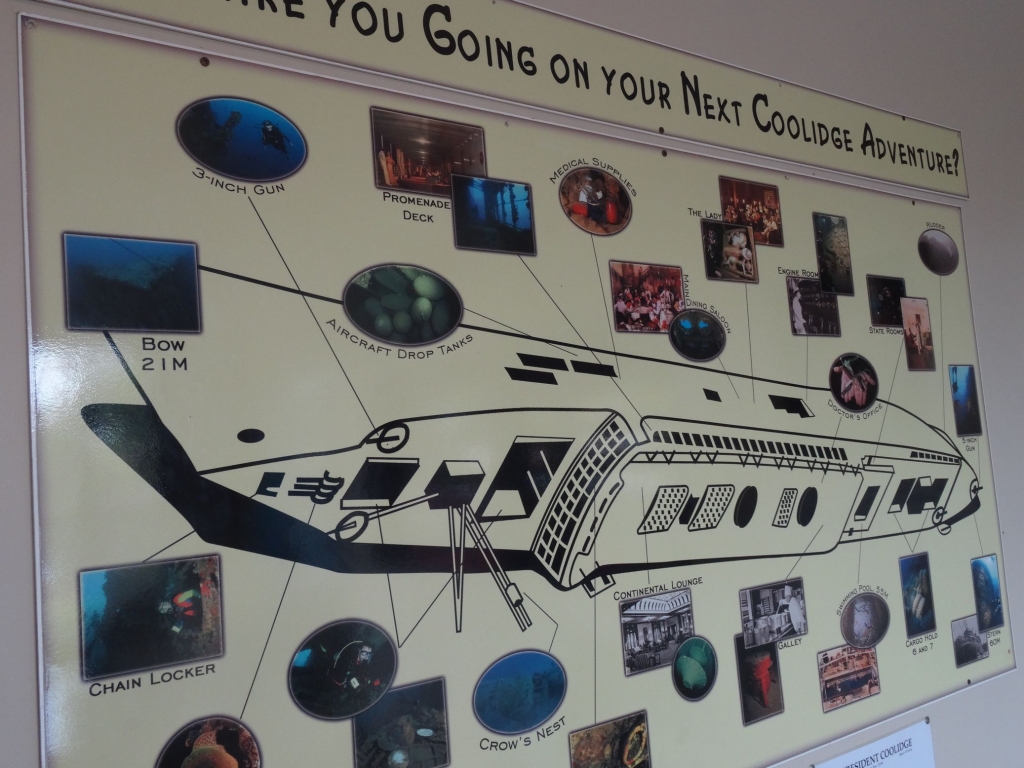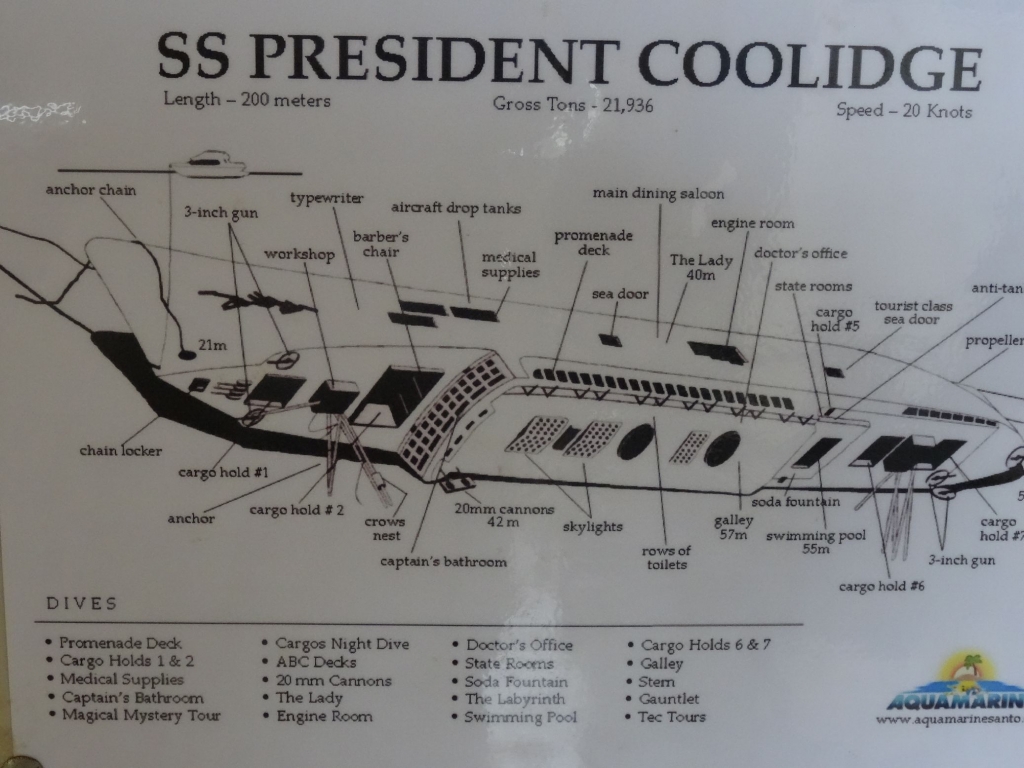 As mentioned earlier, the dives here are considered as the best in the world. You can dive from 18m to 60m. The fist dives inside are around 30m. The dive shop propose me 8 dives between 25 and 43m with safety stops. I have the Padi level to dive at 30m. So, I go to increase your adrenaline rate. The first dive is easy and smooth outside the wreck. We can see drum full of objects (shoes, mask, bottle...). The 2nd dive is inside "cargo 1 & 2" to see lot of cars, trucks, big guns... I mean lot of tires because it is difficult to recognize what is what in this mess of steel. The 2 rooms are just huge as you can imagine.
The 2nd day is more fun or scary ... We are dinging to visit "the lady" which is a sculpture of a women at -39m. We will go trough the "sea door". I let you localize on the map. And we go down. It is impressive. If I succeed to download the film from gopro you will have the atmosphere but I fear that the size is too big for the connection here... I will se tonight in Australia.) we still go on, go down, entering in corridors. Left, right, up , down...down... It is quite dark even totally dark. It is said that it looks like diving in caves... You don't know where you are and we still go down. Suddenly she is here, I get closer, turn my head to better appreciate. The boat is laid on the side so everything if sidewards. I look at her and PANIC.!! You are telling to you, we know, he did it already, the panic stuff, the Stendhal syndrome etc... We know. But, I really begin to over breath again and we are at -39m, it is dark, I don't know where is the top, the bottom, worse, I don't know how to go out of this boat. I think this panic come from disorientation, and depth. I warn my guide that I need go go up a little but he still have to show the lady the the 2nd guy which is diving with us. I mention him again with my torch that I am not feeling well !! ( I hope you will see and hear it on the video, you can hear my breath changing ) at least, he is coming to me. I hold him, I should say that I cling on to him. Then, we go up a little bit, progressively, still inside the wreck, I calm down quite quickly this time... But this time I have someone to hold on and it helps me a lot. We finish the dive inside the boat... I am calm. 1 hour later, we dive in again (yes yes inside again), less deep, and more light coming in. Everything is good.
The day after, I have to go again : medical room trough the same "sea door". I will include the videos later. I have to go inside the beast. We go down and face an drak and narrow entrance, my heart is beating strongly ( I breath normally). I ask time before entering in the darkness. I pass over my stress and enter... And everything will go smoothly. The dives in the Coolidge are finished.
What can I say on these dives ? It is totally unexpected, really different from classical dives, strange, scary sometimes... To be done to discover what is really diving on wreck. Most of wreck are not accessible , too deep. It request also some habit to be at ease inside and move in peace. So, I will have to do it again ???
 The last dive is on million dollars point that I mention in my previous message at Tanna island. It is an entanglement of tepees, caterpillars, trucks, wreck of boat... Nothing really interesting .

The rest of the island visit wi ll be dedicated to millennium cave : walk in jungle, followed by a cave crossing , then canyoning, and swimming in the river. Everything is organized by local village. It is well organized, the landscape is great, the descend in the river very nice ( the go pro is out of battery so no pictures). The ankle is ok and stand the day trip, so it is good.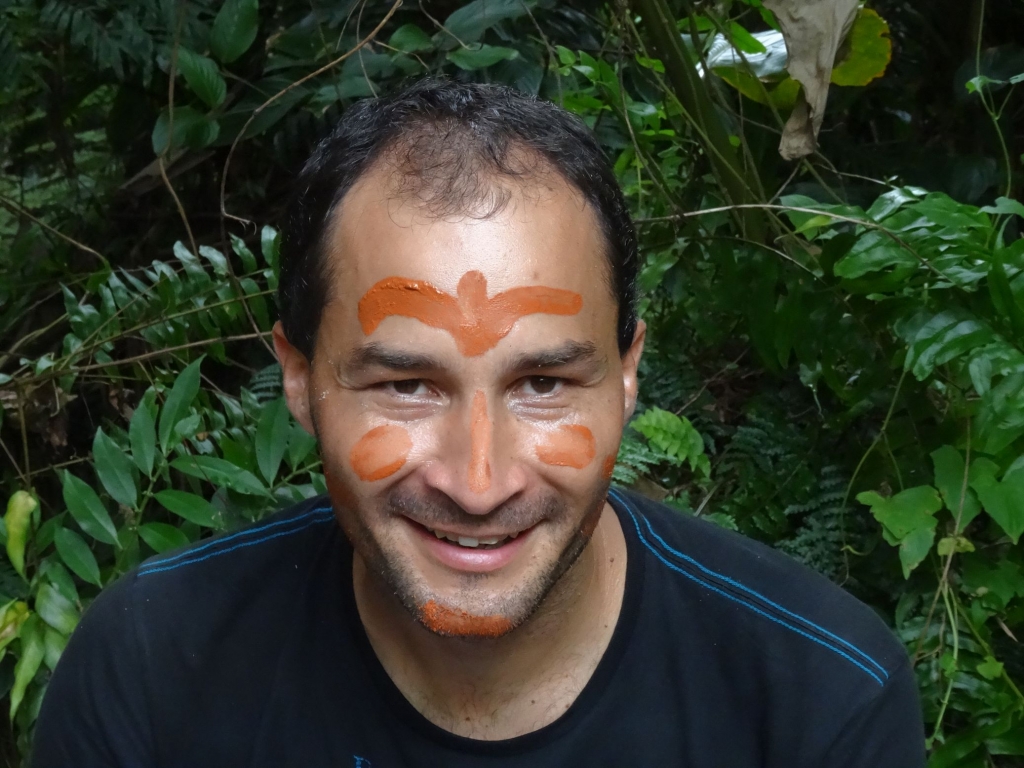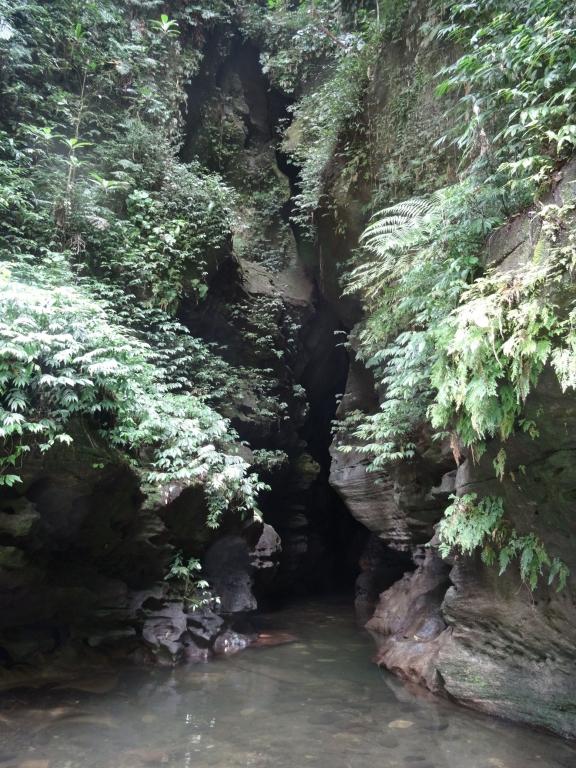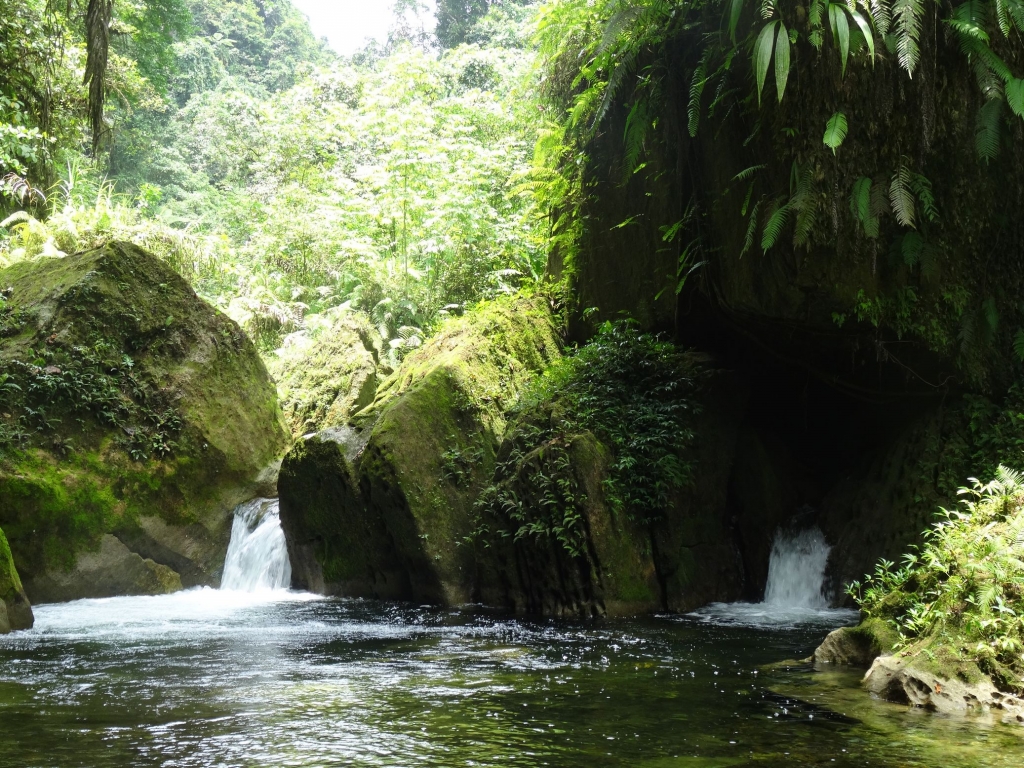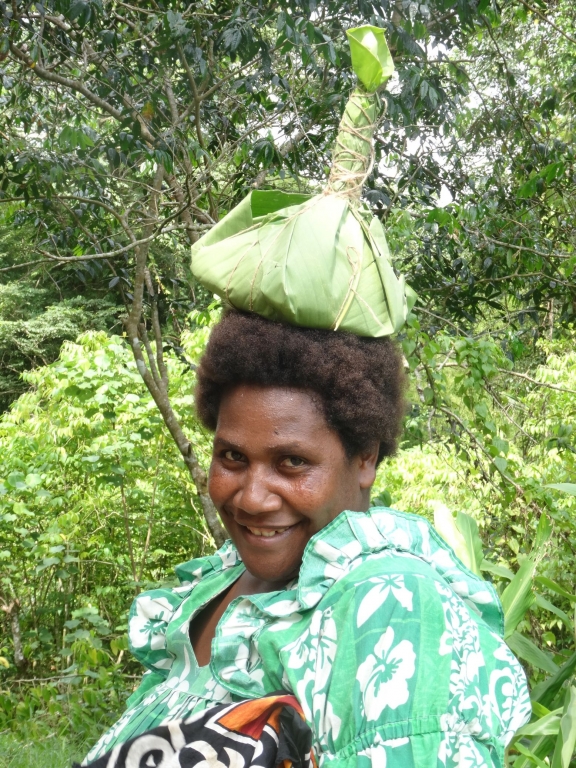 Tomorrow, departure for Ambrym...the black island